Featured
Check Out..
Yomojo Mobile Plans | No Contracts

Create your own mobile experience Build your own plan and pay only for what you need Enjoy total freedom from locked-in contracts Save by only paying for the services you need for your
...
Fannie Bay Gaol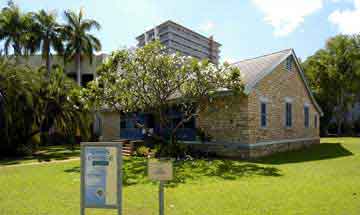 Fannie Bay Gaol is rich in social history and one of the Territory's most important heritage sites. Fannie Bay Gaol operated as Her Majesty's Gaol and Labour Prison in Darwin from 20th September
...
Trending

Labour Day | Northern Territory 2017

Belong - Broadband on the NBN

Join UBER | Drivers Wanted

Parap Village Shopping Centre

Costume Box

Museum & Art Gallery of the Northern Territory

Update Listing Information

Territory Craft

Crocosaurus Cove

Moo-Lolly-Bar
Editor's Picks
Join UBER | Drivers Wanted

Join more than 20000 partners across Australia and New Zealand who are loving the flexibility of uberX. |
More..
Crocosaurus Cove

Crocosaurus Cove, located in the heart of Darwin city, allows visitors a unique, up close and personal view |
More..

Tweets by @Only_Darwin